Home in the Village
Sunnyside Village is a Christian senior living community – a tranquil neighborhood setting surrounded by the beauty of tropical Florida. Serving our community over 50 years, we offer our residents additional care services, including out-patient therapy, assisted living, short-term rehabilitation, long-term comprehensive care, and palliative care all within our distinctive 35-acre neighborhood.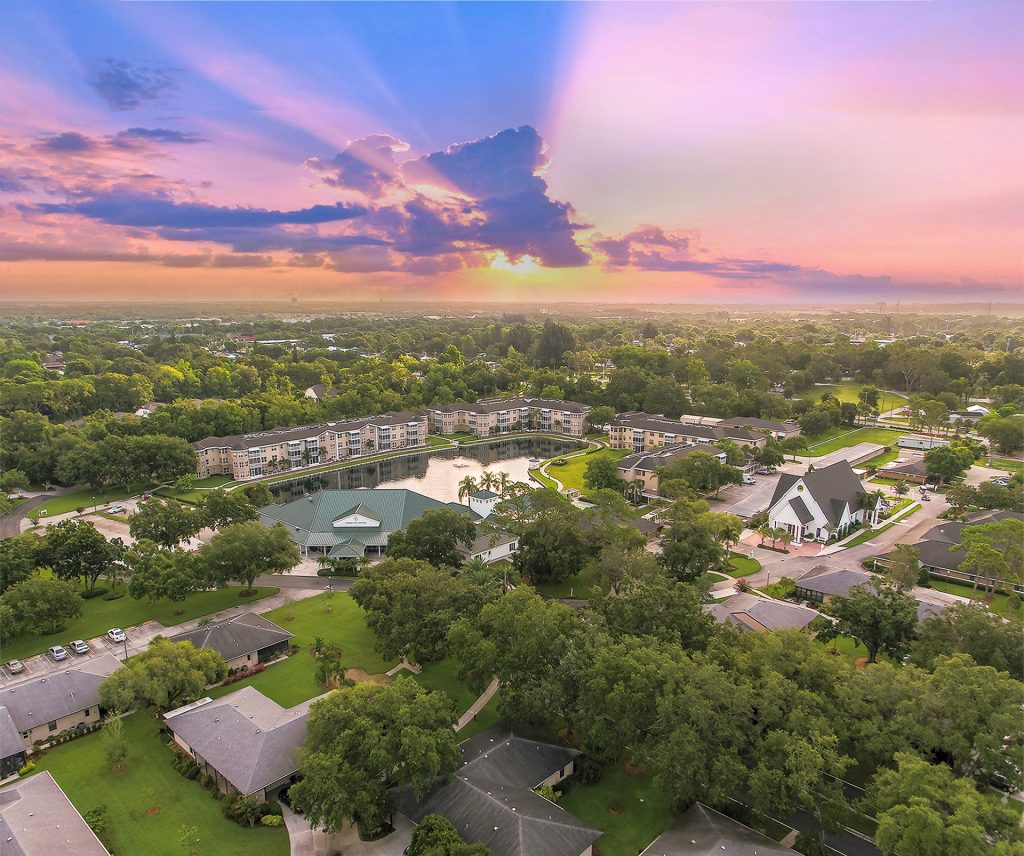 Mission Statement
The Mission of Sunnyside Village is to honor God by enriching the lives of residents, staff and the community by providing homes, services and programs in a Christian environment.
Legacy of Serving Others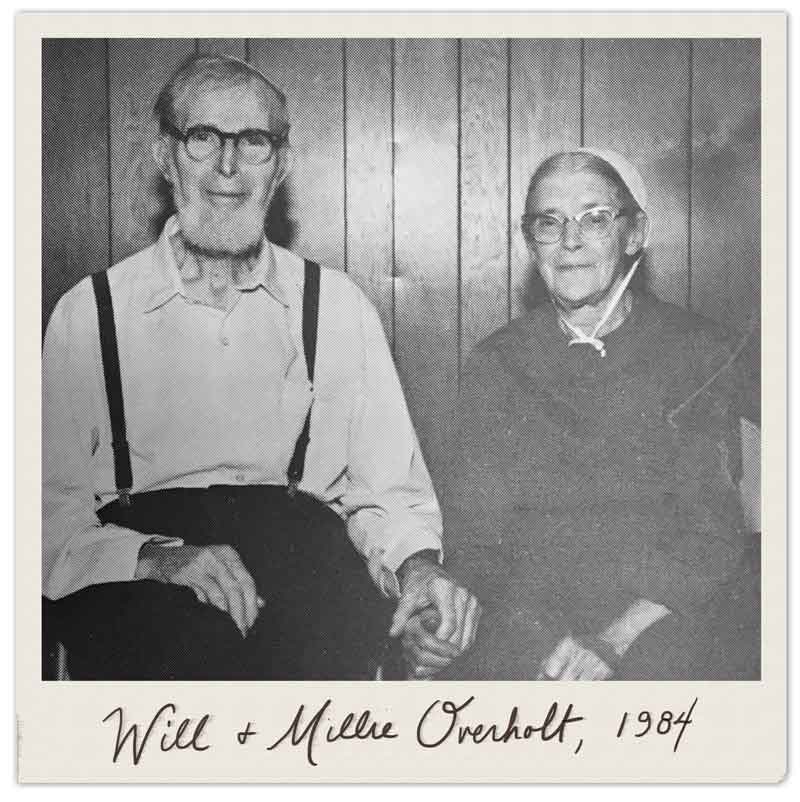 Willing hearts and hands answered a call to serve others over 50 years ago, beginning the Sunnyside story. Founder Wil Overholt had the vision to help the elderly while sharing a Christian testimony – a concept of a Christian retirement and nursing home. He shared his vision with others and felt encouraged. After much prayer and consideration, he purchased a thirty one-half acre tract of land on Bahia Vista Street in Sarasota, Florida. With the collaboration of others, Sunnyside Rest Home became a reality, modeled from out-of-state, Beachy-Amish Mennonite nursing homes that fulfilled many staff roles through a Voluntary Service program. Sunnyside Rest Home, a 49-bed facility, began operating in 1968 under the direction of the Sunnyside Beachy-Amish Mennonite Church, the church Mr. Overholt attended.
With nine years of successful operation, Wil Overholt and the Sunnyside board decided to sell Sunnyside Rest Home. To maintain their mission of "Christian care for the aged," they decided to sell the facility to a non-profit Mennonite church-related organization.
Over the past five decades, the Sunnyside mission of Christian care continues to expand. Sunnyside Village fulfills the need for senior-designed housing in a neighborhood setting, and Sunnyside Manor assisted living care serves those in need of nurturing support. In 2020, the new household-designed Health & Rehabilitation Center opened to expand our person-centered nursing care.
"The special feeling of peace, the caring and the outstanding service makes Sunnyside Village such a great place to live!"

– Tom and Pat Myers
CMS Five-Star Quality Rated

The Five-Star Quality Rating System is a tool to help consumers, their families and caregivers compare skilled nursing care centers. Created by the Centers for Medicare & Medicaid Services (CMS), the rating system gives each facility a rating between 1 and 5 stars. CMS calculates a star rating for each of following 3 sources, along with an overall rating:
Health inspections
Staffing
Quality of resident care measures
Affiliations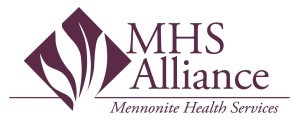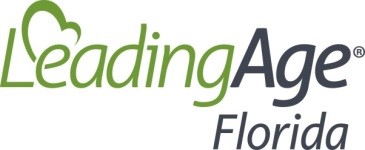 About the Area
Sunnyside Village is located in beautiful Sarasota, Florida, making Sunnyside Village one of the most desirable senior living communities to live in the nation. Our community is conveniently located near all of Sarasota's cultural and environmental attractions, including award-winning white sand beaches. Interstate 75 is just minutes away, making it easy to visit family or travel to nearby attractions.
Sunnyside Village – a gem on Florida's Gulf Coast, where the living is easy.