Sunnyside Village provides opportunities for Christian spiritual growth and pastoral care
Pastoral services reflect the mission of Sunnyside Village to share Christ's love and enrich the lives of all that we serve.
Sunnyside Chapel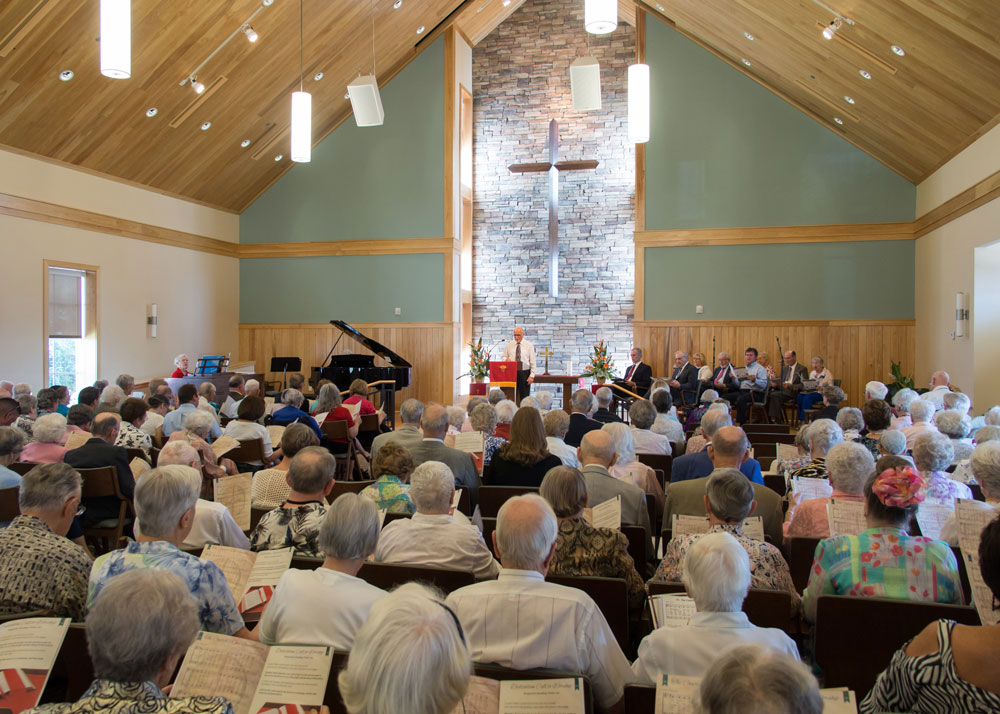 Pastoral care is the central focus of Sunnyside since the establishment in 1968 when the church was a part of the original nursing home. As Sunnyside Village expanded, so did the need for a larger church meeting space.
Dedicated in 2013, the Sunnyside Chapel was purposely located and built in the center of the Village neighborhood. The Sunnyside Chapel is a Christian church affiliated with the Southeast Mennonite Conference and is a home church choice for all residents and staff. The Chapel provides traditional ecumenical services for the variety of Christian denominations in our community.
Resident volunteers have a vital role in the congregation, serving as greeters, ushers, musicians, and sound and video technicians.
Pastoral Care Team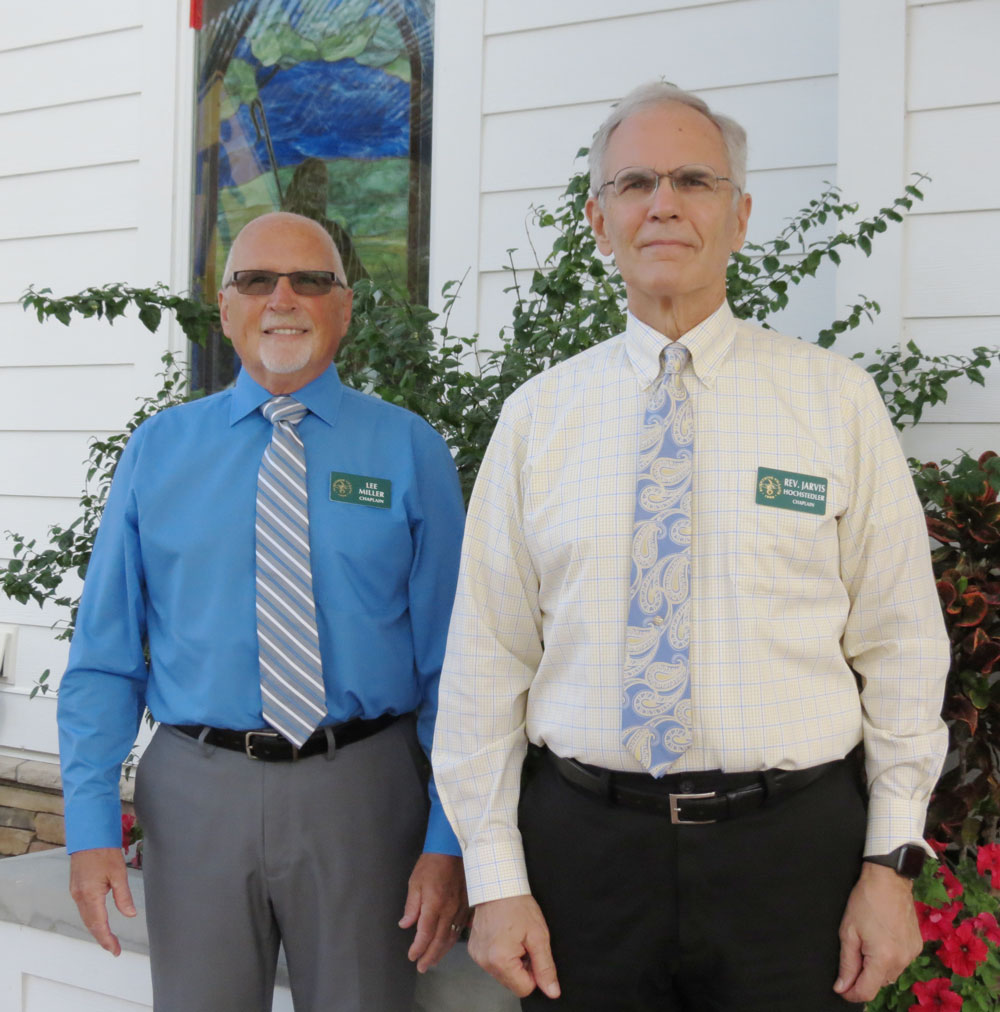 Our chaplain team is committed to providing spiritual care through in-home and hospitalization visitations, worship services, weekly Bible studies, prayer ministry, bereavement ministry, memorial services, and other pastoral care as needs arise.
Watch Sunnyside Village Chapel Services Live
Sunday mornings at 10:30 a.m. (EST)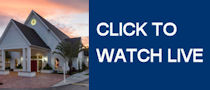 Watch Archived Sunnyside Village Chapel Services
Watch archived services anytime.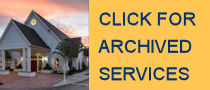 This is My commandment, that you love and unselfishly seek the best for one another, just as I have loved you.

– John 15:12 AMP