The mission of Sunnyside Foundation is to assist Sunnyside Village residents in financial need with counsel and humanitarian aid.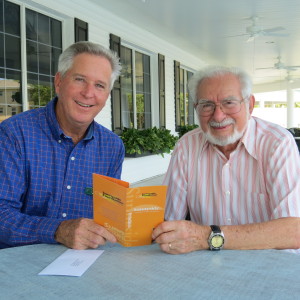 Our History
Founded in 1984, Sunnyside Foundation has faithfully answered the call to service. The Foundation plays a vital role in the Christian retirement community at Sunnyside Village.
Our Record
The Sunnyside Foundation supports Sunnyside residents by:
Assisting residents financially
Providing funding to enhance activities
Encouraging mobility and interaction for residents
Being a resident advocate
Providing estate planning and financial counseling services
Caring for memorials and designated gifts
Exercising stewardship of donated stocks, bonds, annuities, real estate, and personal property
Our Invitation
You can make a lasting contribution to the mission of Sunnyside Foundation with a remembrance in your will. Any updates to your estate planning can be easily handled by our professionals. All contributions (100%) to the Sunnyside Foundation are received by the Foundation and are used for the purpose of the Foundation.
Contact the Foundation
If you would like to contribute to or contact the Foundation, please complete the form below. To make a secure online contribution or monthly recurring donation, click on the PayPal Donate Now button. You do not need a PayPal account to donate.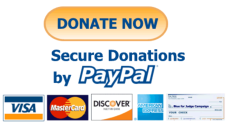 "And I will set up shepherds over them which shall feed them; and they shall fear no more, nor be dismayed, neither shall they be lacking saith the Lord."
Jeremiah 23:4
Sunnyside Foundation is recognized by Florida and the U.S. Internal Revenue Service as a 501(c)(3) corporation. All gifts to the foundation are tax deductible. In compliance with the Solicitation of Contributors Act, Chapter 496, Florida Statutes, the Sunnyside Foundation attests to the following:
1. The registration number issued to the Sunnyside Foundation is #SC-05532
2. The Sunnyside Foundation has not contracted with a professional solicitor.
3. 100% of all contributions to the Sunnyside Foundation are received by the Foundation and are used for the purpose of the Foundation